Quilted Shibori Handyed Indigo Tie Dye Pillow 20x20" Design 2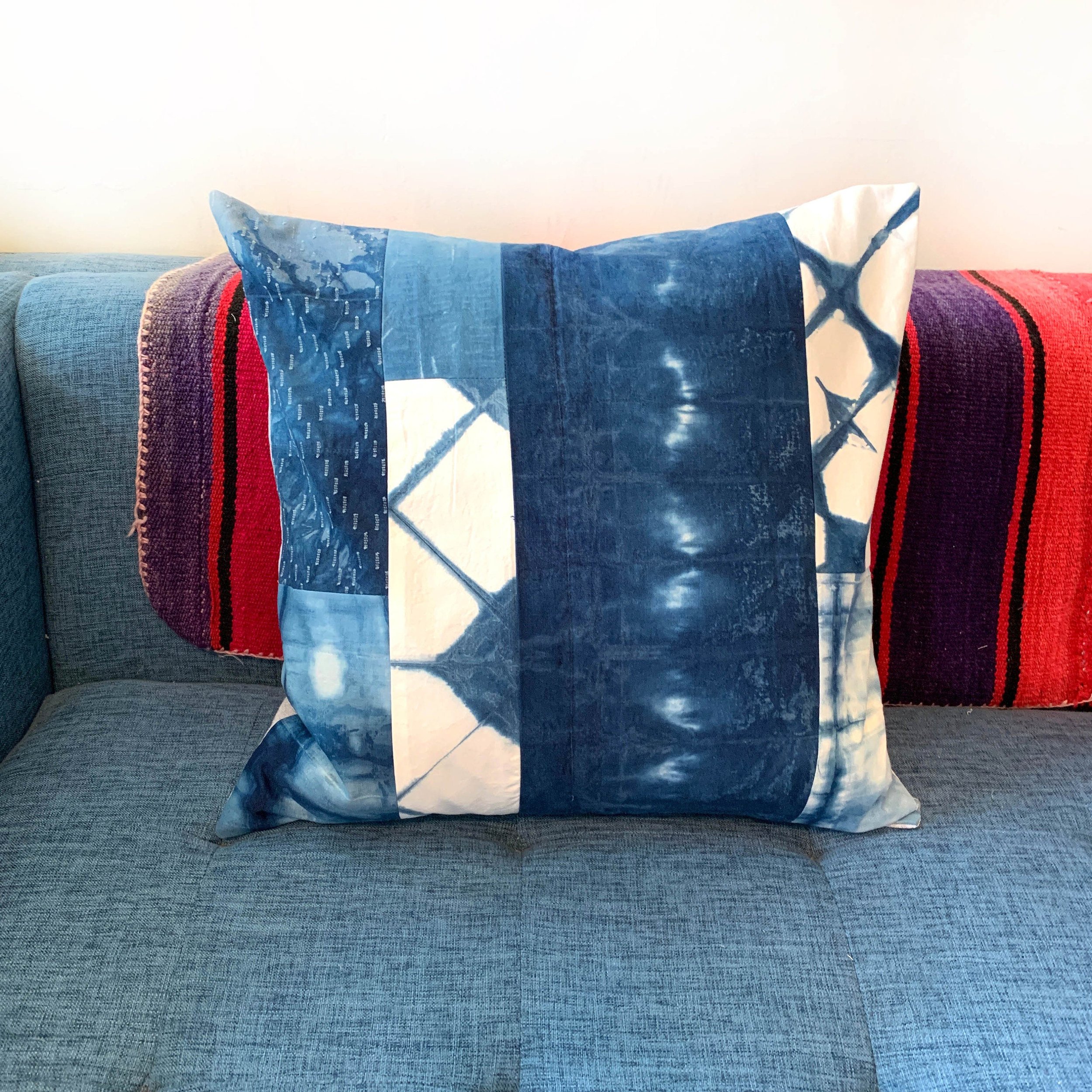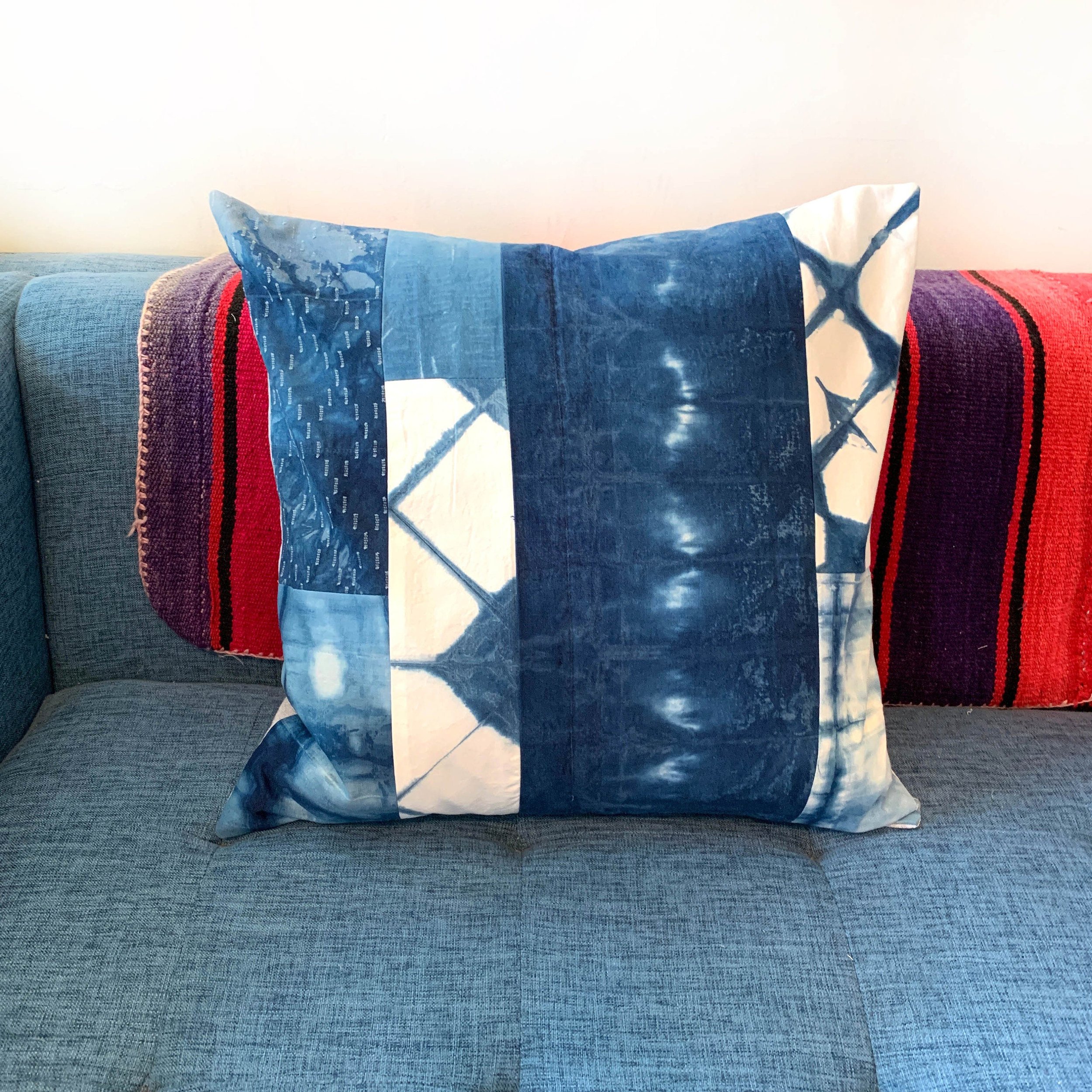 Quilted Shibori Handyed Indigo Tie Dye Pillow 20x20" Design 2
This pillow cover is hand dyed and handmade in Brooklyn. The face of the pillow is quilted from cotton Shibori, hand dyed with natural indigo dye. Shibori is the ancient Japanese technique of binding and tying fabric and dying it with Indigo.

Each pillow is hand quilted and put together with a beautiful combination of navy and white. The quilted part of the pillow is lined and should be hand washed. The pillow cover measures 20x20"

This modern design is perfect for any room in the house and the shades of blue go with everything. All shibori products are made to order and can be customized. Due to the nature of the dyeing process, this pillow is one of a kind, but I can make another version of it . Let me know if you have a request. Thanks for checking out my shop!